Arlo Edge Walker makes a great present for a loved one for any occasion, however for Valentine's Day it is a symbolic gift to show that Queen or King in your life you 'love them to death.' 
There are numerous options available within my online store at www.arloedgewalker.com, for both men and women. All my pieces are unisex however I have handpicked some great pieces to gift your loved one. My picks are solely based off of the popularity of pieces loved ones have gifted the most often. Please remember the deadline for Valentine's Day orders is January 20th, 2018. 
Everything is made to order, and this takes time. Each piece is unique and special to the individual you are gifting to, therefore they are receiving a one of a kind piece. Most importantly, I LOVE what I do and I love giving each skull it's own specific traits. I enjoy spending quality time on each piece to ensure I am sending out a beautiful piece of art. 
As always custom orders are encouraged. If you want me to create a piece that is one of a kind to your loved one, please send me a custom order request by clicking on the 'Contact Us' link located at the very bottom of the webpage. 
FOR THE QUEEN IN YOUR LIFE: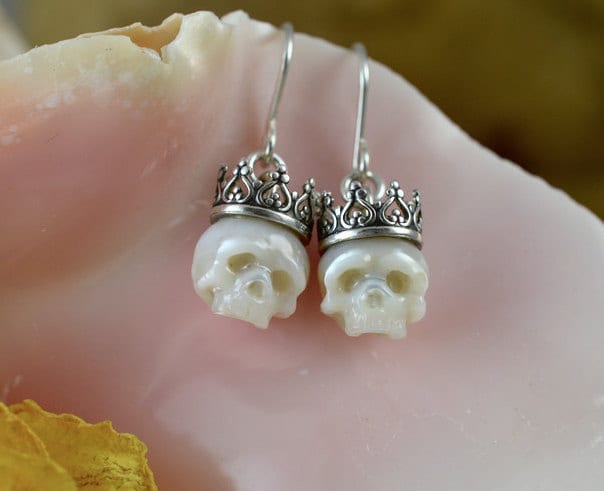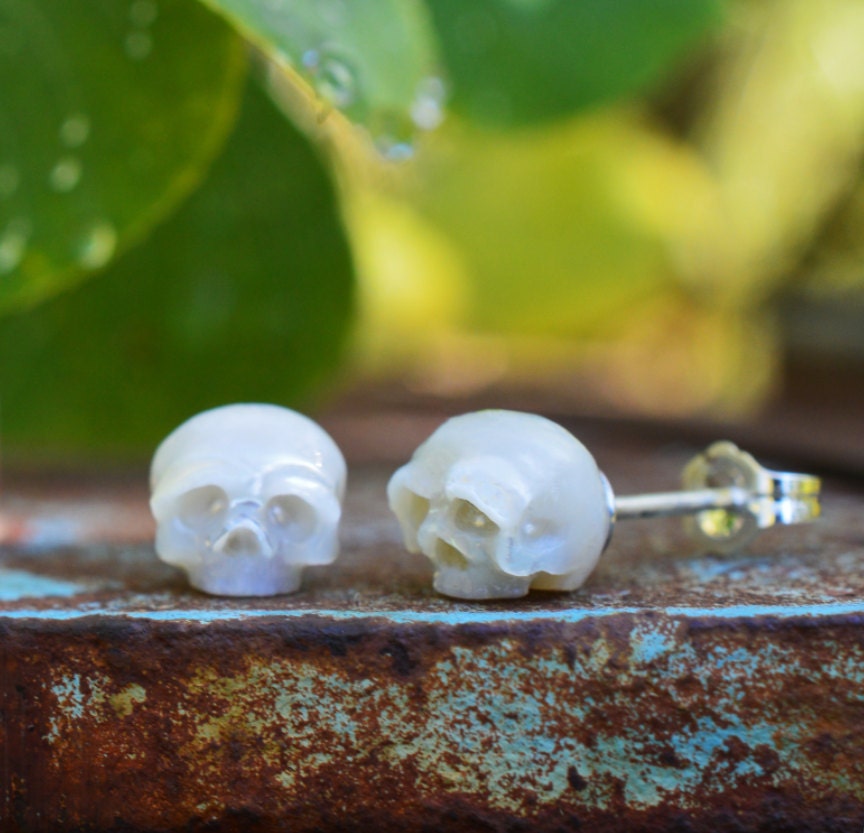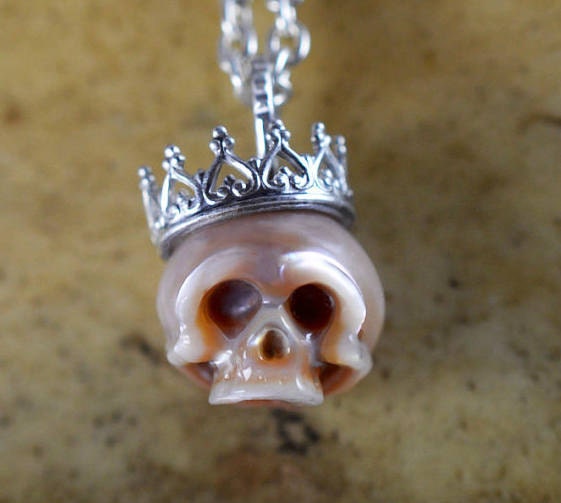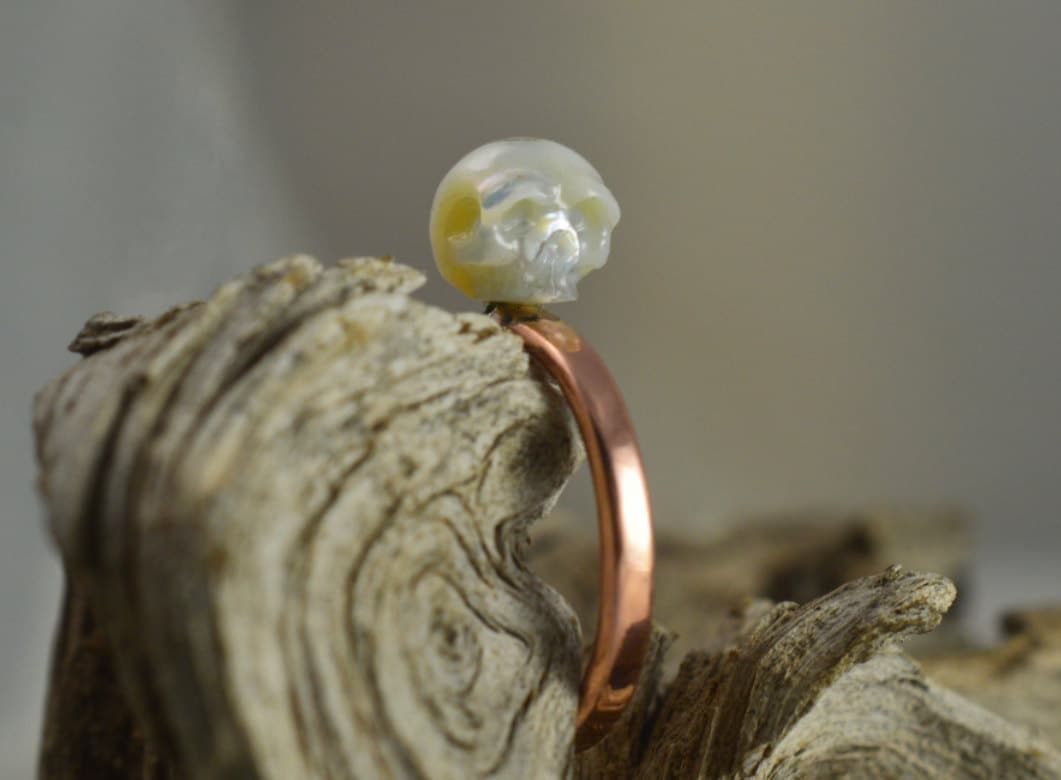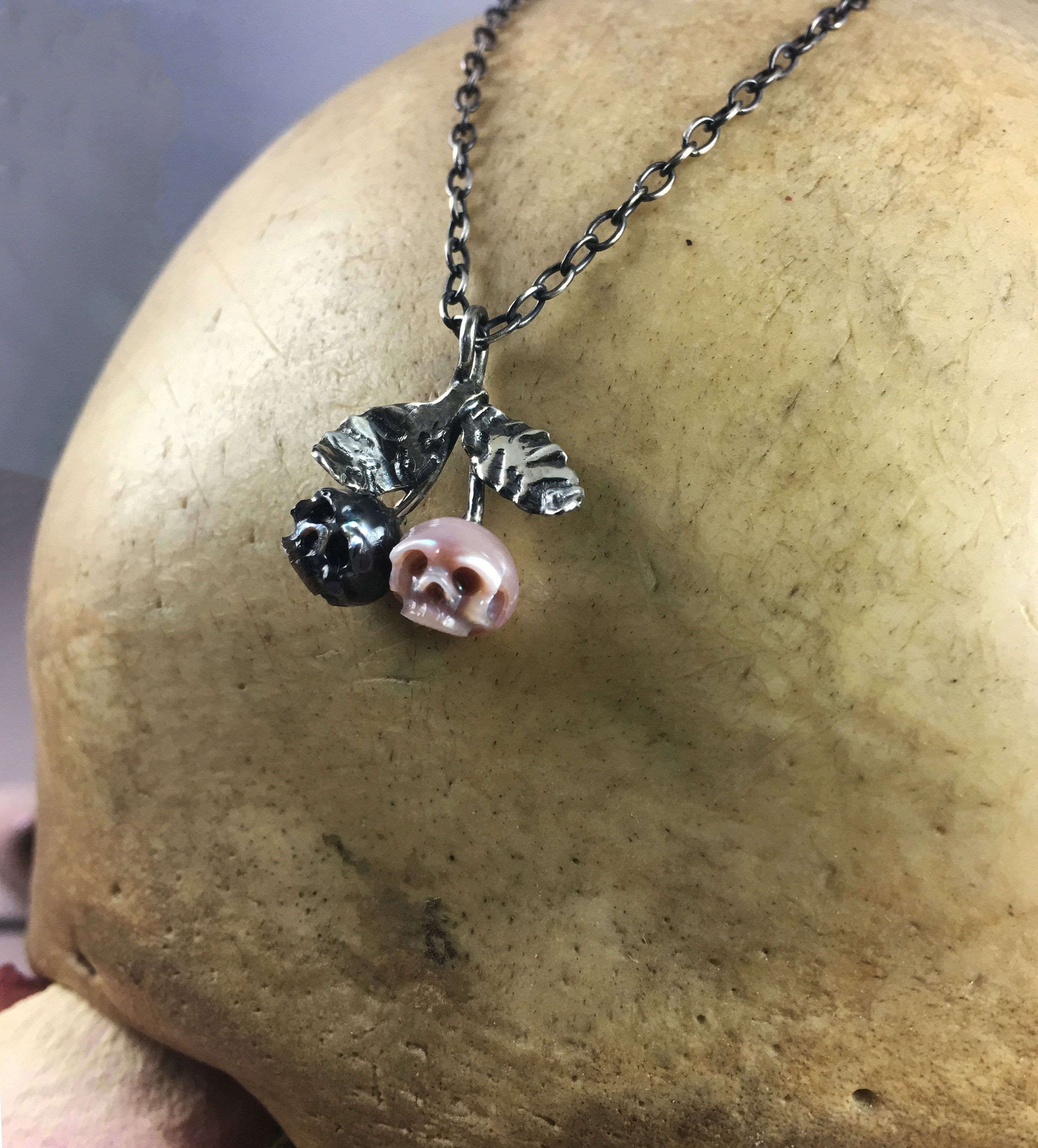 FOR THE KING IN YOUR LIFE: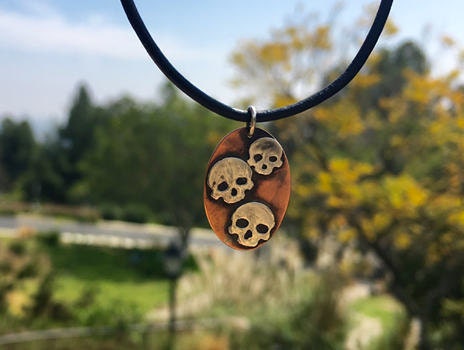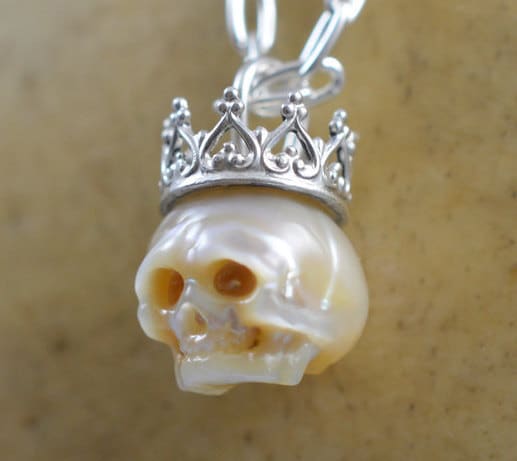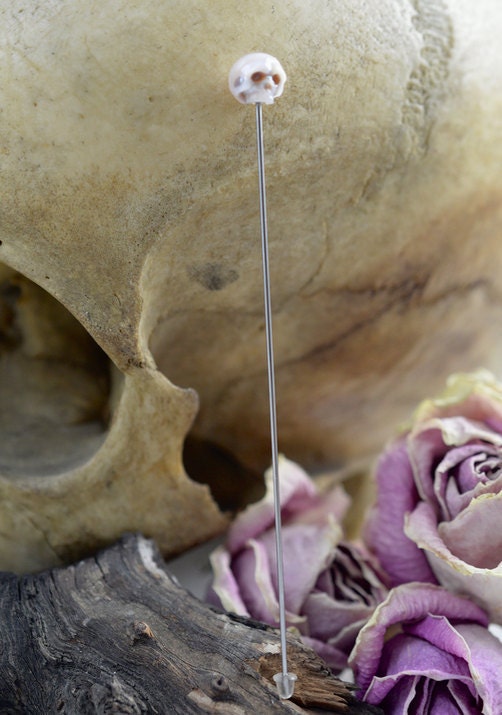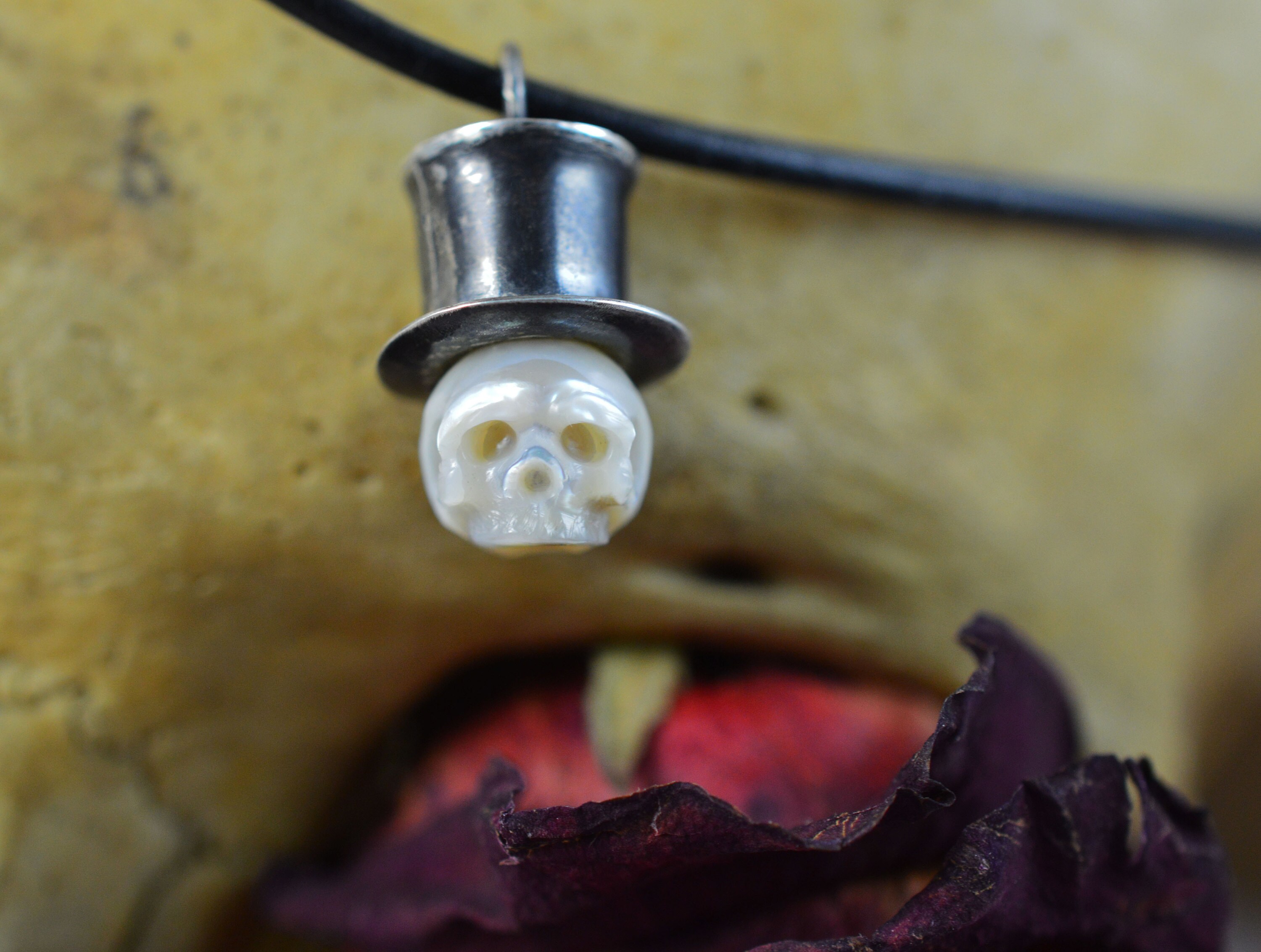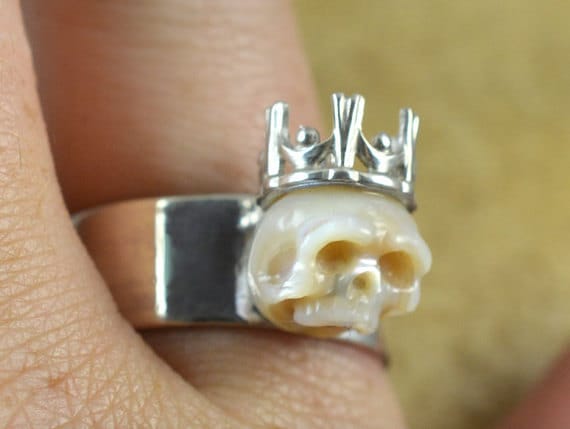 . 
Feel free to comment below. What Arlo Edge Walker pieces would you LOVE to add to your jewelry collection? 
Thank you,
ARLO EDGE WALKER